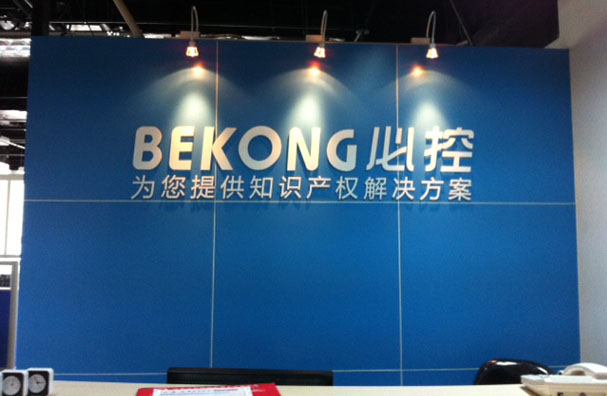 Bekong, the member of China Trademark Association, is a rapidly developing intellectual property agency in China, who has qualified branches in Beijing, Hangzhou, Guangzhou and Chengdu, etc. We have a group of experienced attorneys who help lots of clients including China Football Association, People's Daily, China Aerospace Science & Industry Corp., Beijing Exhibition Centre, etc., to solve their problems related to trademark, patent and copyright and we're engaged in providing our clients with total solution for IP protection.
Every year, we're entrusted over 5000 IP cases including trademark registration, renewal, assignment, modification, license, opposition and cancellation in China and worldwide, as well as other various IP issues. Besides, we can also provide the service for instituting, prosecuting or defending annulments, lapsing, cancellation or ceasing and desisting actions for unfair competition in any jurisdiction, or filing appeals.
Overall, Bekong offers advice on the entire range of intellectual property rights based on modern management strategies, to cope with those challenges. The quality of our work, its effectiveness and customer support are the principles which guide us.